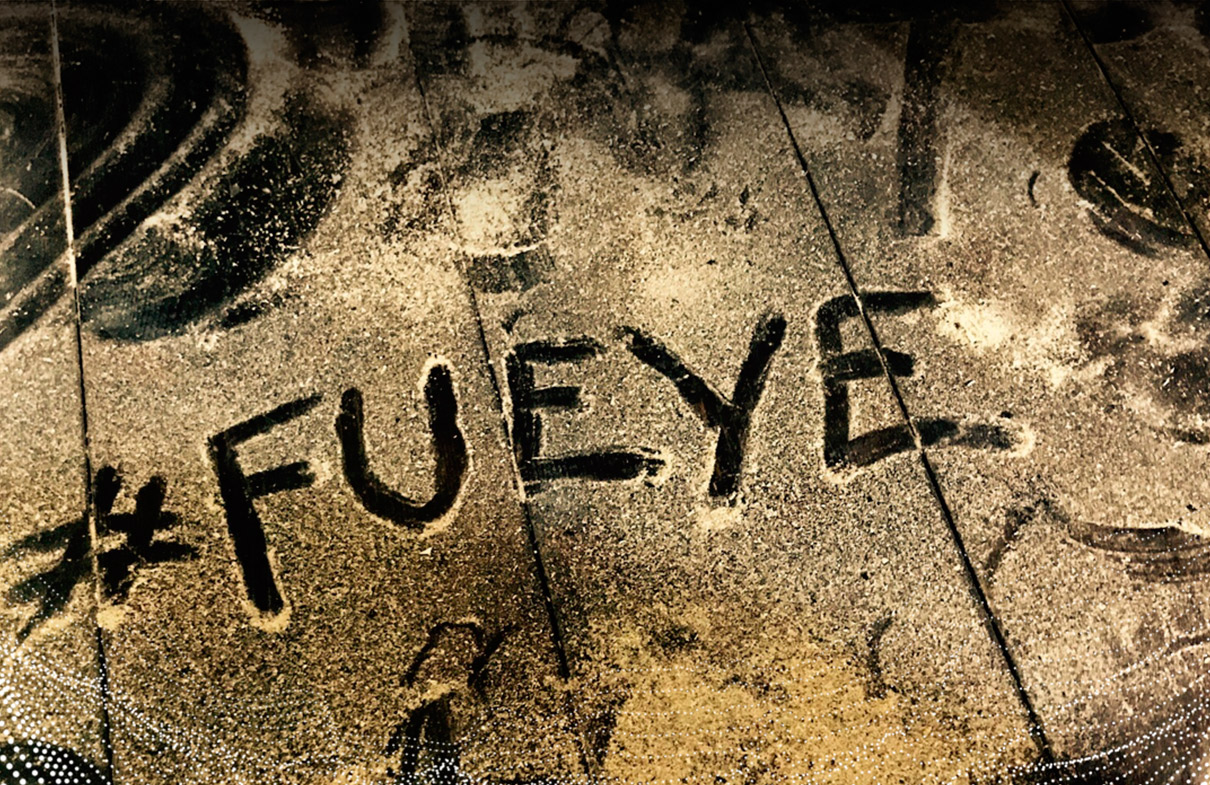 #FUEYE Project, by Carlos Libedinsky
After his worldwide successful contemporary group NARCOTANGO, Carlos Libedinsky introduces his new project #FUEYE where his Bandoneon dives into South American rhythms, creating a deep landscape of electronic beats , vocals, and global instruments, bringing a unique sound and flavor.
#FUEYE invites you to immerse in a magic trip and to explore the dancefloor in unexpected ways.
Carlos Libedinsky is an Argentine musician , composer, producer and bandoneón player, based in Buenos Aires and Berlín. He was nominated to the "Latin Grammy Awards" in 2009 and 2010, and distinguished as "Outstandig Cultural Personality" in 2013 , by the Legislature of Buenos Aires, Argentina.
---